RC213V 2017 Remodeling Parts Set for TAMIYA (Select from 5 types)


26 REPSOL

93REPSOL CHAMPION
35 GIVI
35 rizoma
35 Castrol British specification New model)
30 IDEMITSU (2018)


15,000JPY

Complete reproduction
Mesh megaphone muffler, left / right asymmetric front fork bottom case, front aerodynamic parts etc.

Additional items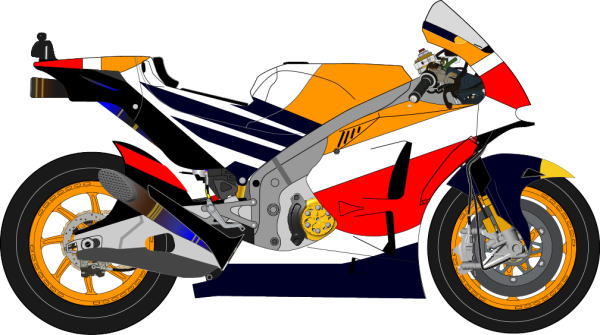 26REPSOL

The # 26 upper cowl is for satellite use.
The shape of the wing of the side cowl changes.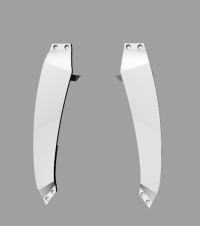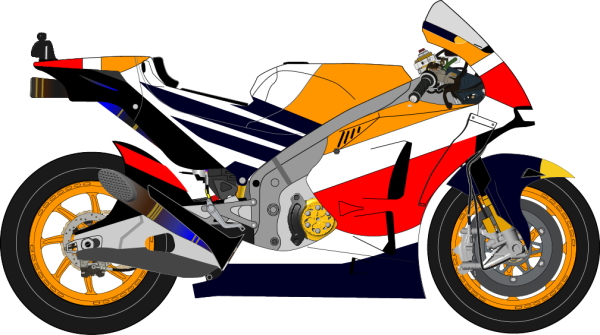 93REPSOL CHAMPION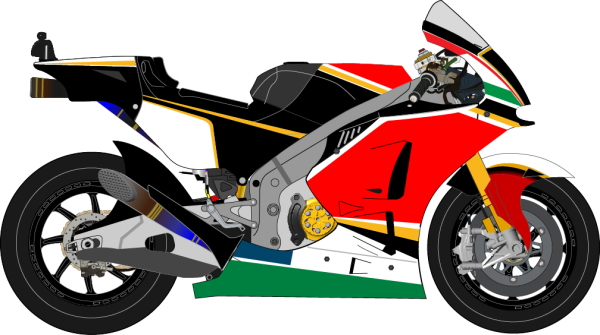 35 GIVI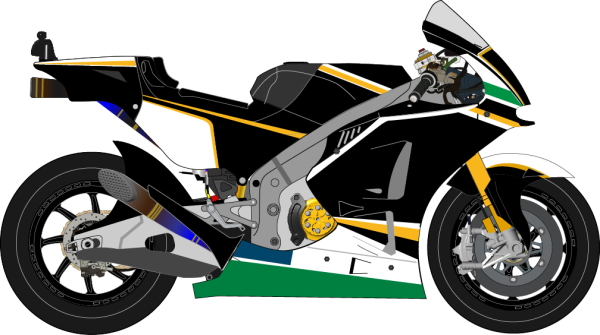 35 rizoma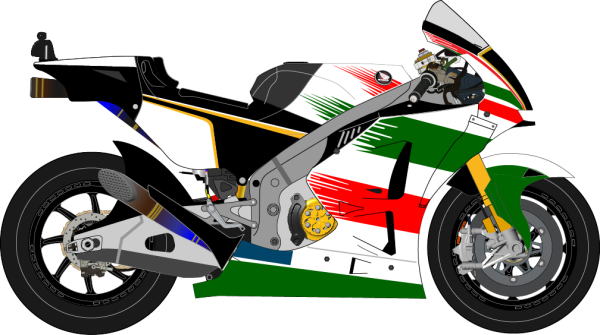 35 Castrol (イギリス仕様 新型)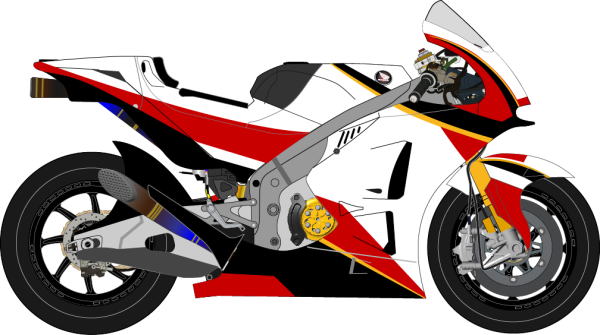 30 IDEMITSU (2018)
*** Parts List ***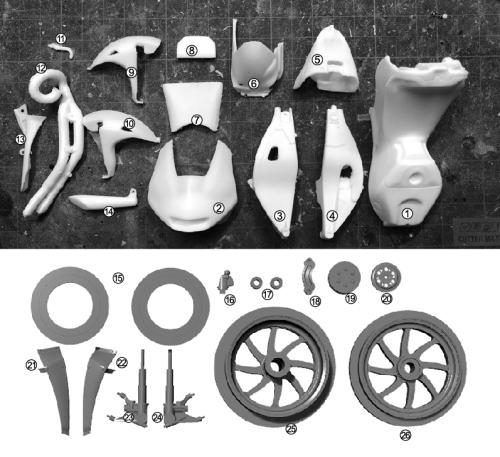 There is no part of this number in 35GIVI,35rizoma,30IDEMITSU -- 21,22
The shape of the upper cowl is different from the picture -- 35GIVI,35rizoma

Decal guide not included

*** About this kit *** 

・ RC213V 2017 Champion(#93) Remodeling Parts Set for TAMIYA

Select from 5 types

Plastic bike models are not included.


This kit is a personal-made work.
It is a kit for advanced users.
There are air bubbles. You need to fix it.
Please refer to the adequate provisional assembly


*** Decal *** 

The decal is MD printer printing decal and Color Laser Printerprinting deca.
Not silkscreen print.


★ Bonus towards the purchase in e-MODULO ★
   However, there are conditions. It is not a benefit that all purchasers can get.
・Spare decal 1 sheet